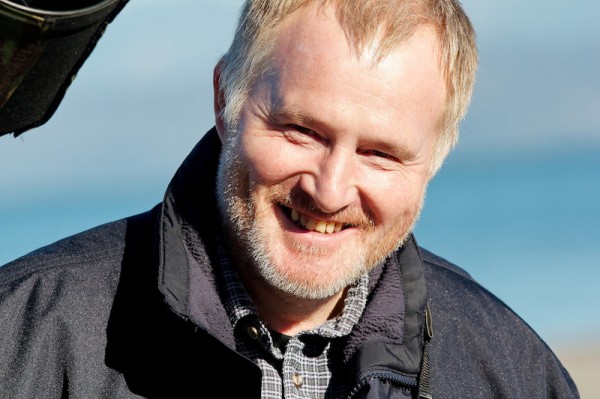 photo: Duša Vadnjal
My name is Tone Trebar.
I have a liking for observing, listening, hiding, lying in wait, searching, stalking, walking, hiking, carrying, kneeling, lying, creeping, wading, trudging, hopping, jumping, climbing, deliberating, weighing, guessing, daydreaming …
I have always loved to observe animals, their movements, feelings, reactions to the environment from which humans are attempting to banish them through their settling and appropriation of the land. Nature is my second home, where I can be creative and live in symbiosis with it. Nature teaches me how to persevere, respect and listen, it is my friend in the moments of doubt and indecisiveness. It is miraculous, unpredictable, mysterious. And this is what I simply adore.
I was born on May 16th 1964 in Kranj and currently live at Mlaka only a couple of miles away.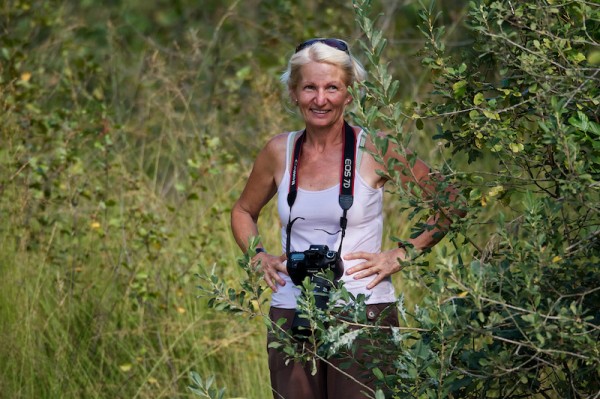 photo: Tone Trebar
My name is Duša Vadnjal.
I spend my entire leisure time in nature. The initial butterfly photographing gradually disclosed the remaining world of insects to me, which is most often hidden and invisible to the unskilled eye. And it is the very insects that led me to take pictures of the other living world. The uniqueness of every living being drives me towards incessantly new recording of moments during all four seasons of the year.
I was born in Ljubljana on May 27th, 1954. I live in Koper, Slovenia.